Management Objectives:
We are willing to work hard with developers and property owners to maintain and increase the value of the park property. And will, as always, maintain the strategic objectives of the enterprise, carefully build the quality of property management, and strive to become the "flagship housekeeper" of the property management industry. Create a harmonious, clean, green and livable beautiful home for you.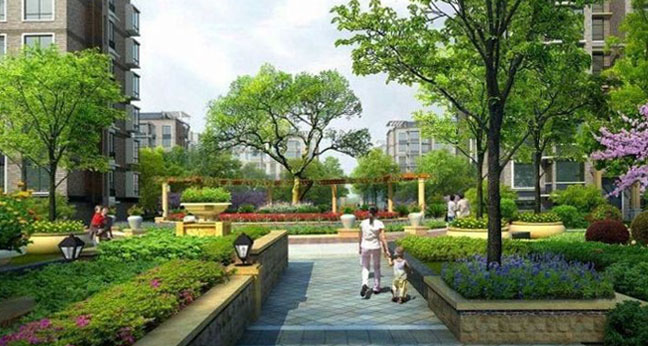 Detail Service:
Outdoor public areas: Park Road (driveways, walkways, etc.), leisure chair, signage, billboards, milk box, letter and newspaper boxes, sculptures and decorations, trash, garbage bin, access door iron railings, fitness equipment, recreational facilities, square, drainage ditch, green belt, surrounding river terrace, street lamp, fire hydrants, shops.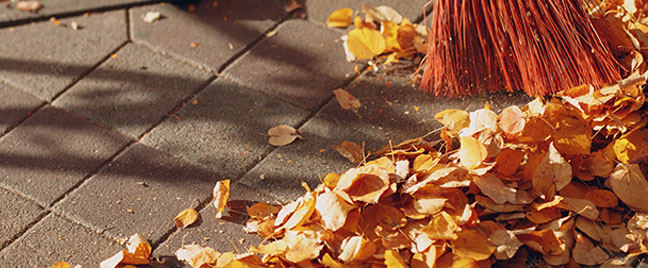 Indoor public area: unit lobby, elevator, floors and multi - level stairs, fire stairs, access, and basement